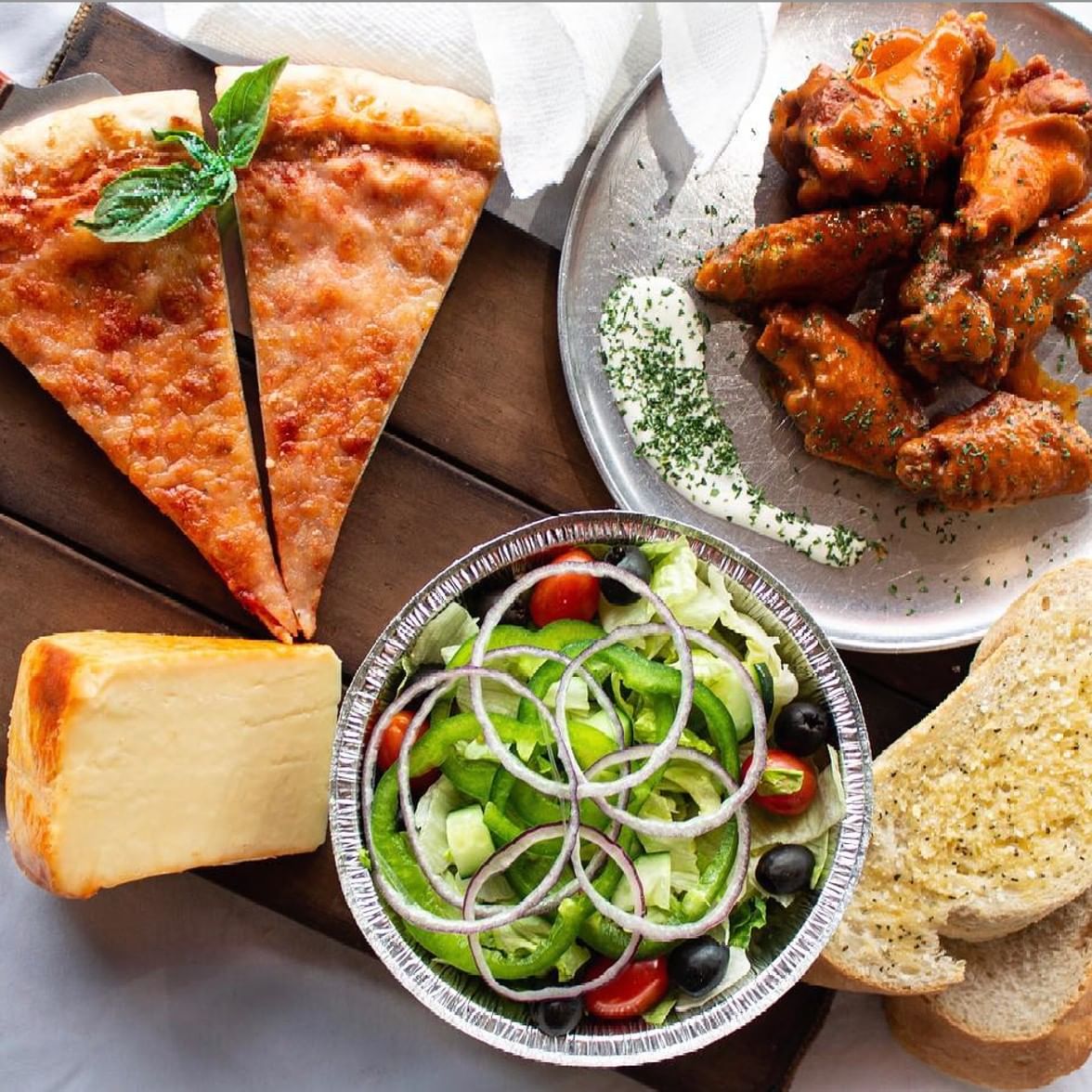 ---
A Legacy of Flavor: Nobby's Pizzeria
In 2007, a culinary vision took shape in the hands of Sean Walsh, leading to the birth of Nobby's Pizzeria. With a passion for authentic flavors and a commitment to quality, two establishments were founded, one nestled in the heart of Pittsburgh and the other gracing the streets of Canonsburg, PA. Every bite at Nobby's speaks of its founder's dedication, using only the finest ingredients combined with homemade sauces and dough crafted from scratch. It's not just pizza; it's an experience that echoes years of tradition.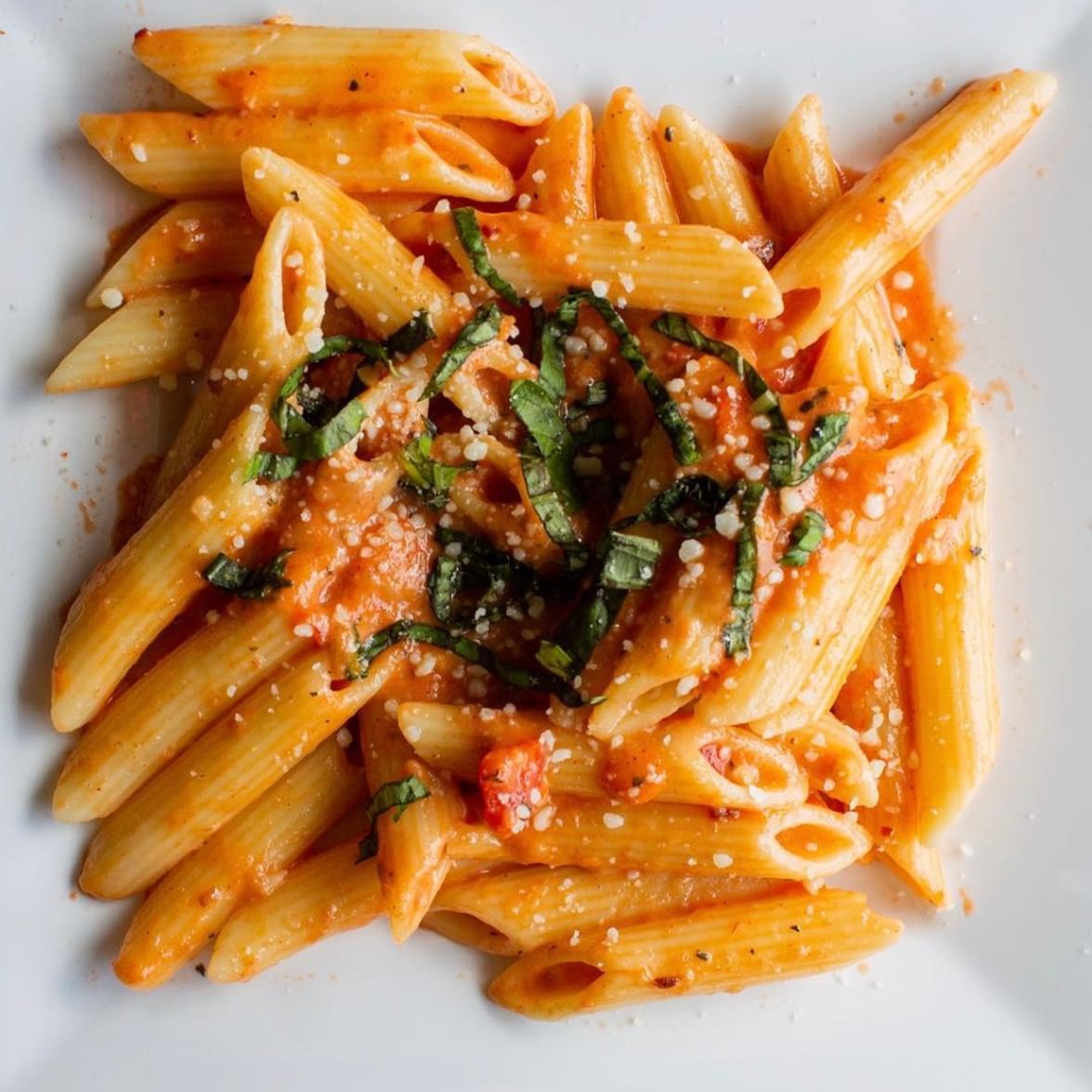 ---
A Menu for Every Palate
At Nobby's, we believe that every meal should be a celebration of flavor. Our diverse menu ensures there's something for everyone, from our signature pizzas that have won the hearts of many to crisp salads, delectable sandwiches, and more. Whether you're on a lunch break, planning a family dinner, or just craving some good old comfort food, Nobby's promises to satisfy your every culinary desire.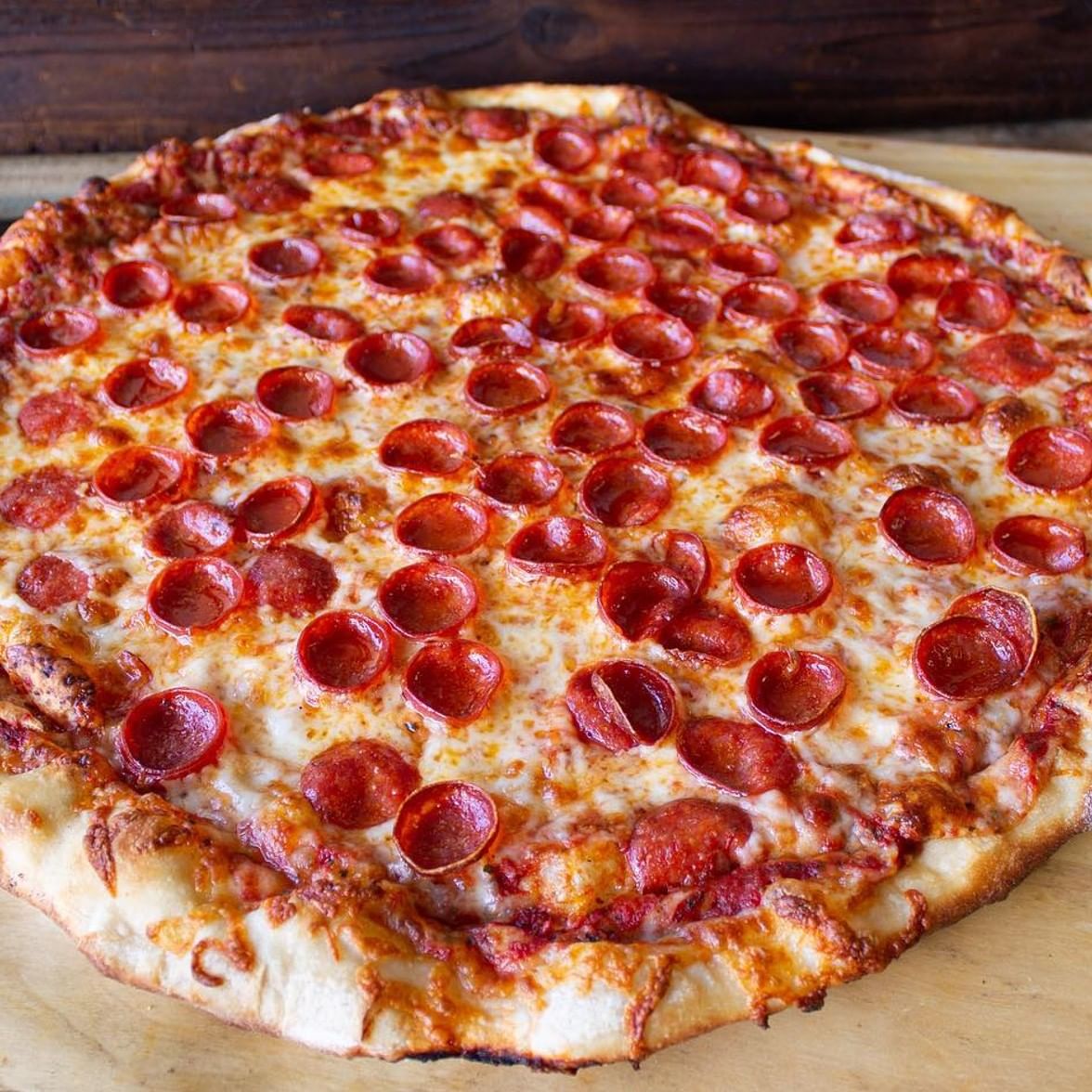 ---
Catering with a Personal Touch
Events, big or small, deserve food that leaves an impression. Nobby's Pizzeria steps up to the challenge with a catering service designed to elevate any occasion. We pride ourselves on catering to all events, ensuring your guests remember the taste as much as the memories made. Trust in Nobby's to bring warmth, flavor, and a touch of Italian magic to your next gathering.